"Your Professional East Bay Realtor"

Providing a superior level of informed, professional real estate services to buyers and sellers in the East Bay.
Coldwell Banker is the Largest Real Estate Firm in the Bay Area!
Recently named the #1 Team for Coldwell Banker Real Estate Company for the San Francisco Bay Area in 2008-2013 & 2014 YTD.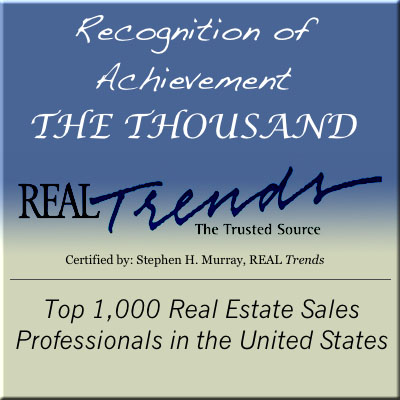 The Wall Street Journal and Real Trends, Inc. have compiled a summary of the Top 1,000 real estate agents and teams in the United States. Joe Schembri Team has ranked 158 in the top 250 of the real estate teams and agents based on the number of closed transaction volume for 2010. 250 of the real estate teams based on the the number of closed transaction volume for 2010. Currently there are approximately 1.2 million real estate agents nationwide per the Nation Association of Realtors.
I hope you enjoy your visit and explore everything my realty website has to offer, including Fremont real estate listings, information for homebuyers and sellers, and more About Us, your professional Fremont Realtor.
Looking for a new home? Use Quick Search or Map Search to browse an up-to-date database list of all available properties in the area, or use my Dream Home Finder form and I'll conduct a personalized search for you.
If you're planning to sell your home in the next few months, nothing is more important than knowing a fair asking price. I would love to help you with a FREE Market Analysis. I will use comparable sold listings to help you determine the accurate market value of your home.